---
The Homecoming of Princess
//Film Poster Design//
2021


A series of posters designed for The Homecoming of Princess, a documentary short film directed by Ziyuan Chen.
---
INFINITY Fashion Festival
//Identity Design//
2021

The visual identity designed for the INFINITY 2021 Fashion Festival, held by Youtopia in Shanghai.

Youtopia was found in 2015, and has become the first fashion platform led by students in China. In 2018, Youtopia was merged into Labelhood. With the professional support by Labelhood, it gathered groups of high school and college students who are passionate about fashion and cultivated a large amount of talented professionals.
---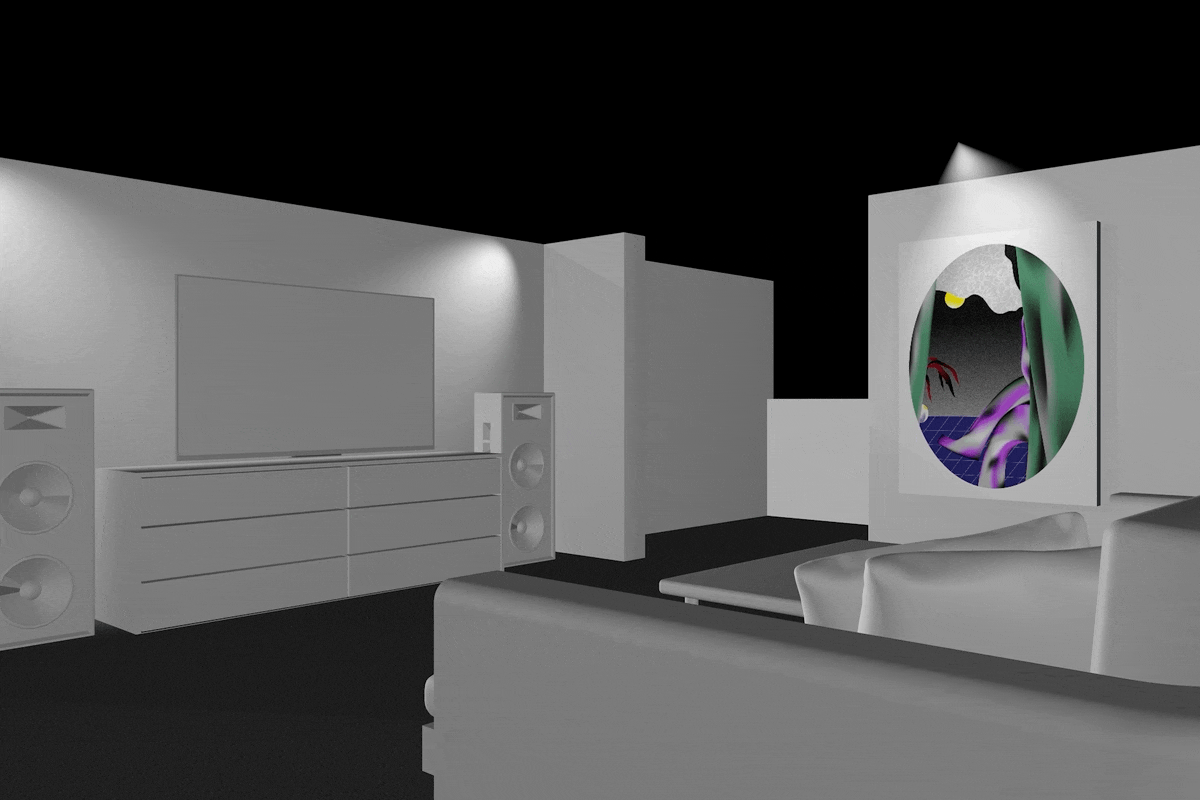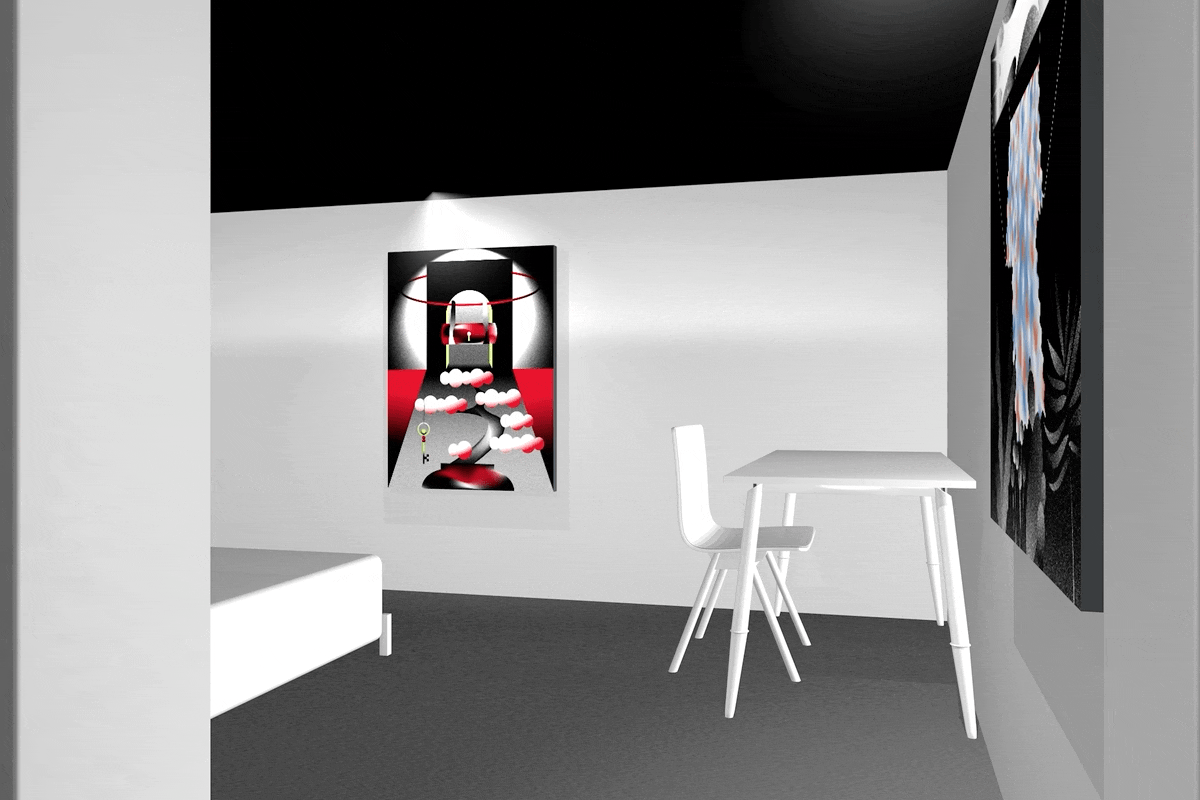 Through the Crevice
//Editorial Design, Illustration, C4D//
2021

Our early experiences with our family-of-origin have a major influence on how we see ourselves, others, and the world, and how we behave in our daily lives. However, the influence can sometimes be toxic and negatively affect who we are when we grow up.

Through the Crevice is a book comprised of transcriptions from an interview-based video that collects four people's traumatic experiences with their family and how they impact their adulthood, and documentation of a virtual exhibition — a reproduction of my childhood home that displays the artworks inspired by my own traumatic family memories. The artworks are placed in the rooms where specific incidents took place in order to restore the authenticity of memories, while the furniture inside the exhibition is left without materiality and color with the intention of creating an obscure and cold, yet familiar environment. The recollections behind each piece are hidden inside the folded pages of the book. By tearing them open, readers encounter the personal narratives of the traumatic incidents.

This project is a personal exploration of traumatic memories through various situations in which family brings negative influence on us that might seem subtle and invisible, aiming to alert the audiences who find themselves in similar situations, no matter the role they play in their family — parents or child.

---
Engraphia Display
//Typeface Design//
2020

(Coming soon)
---
Music Posters Experiments
//Poster Design//
2020

A series of experimental music poster done during COVID-19 quarantine.

Nine Head Hinano - 9m88
Airplane Mode - 9m88

Almost Mature'87 - Sunset Rollercoaster
法兰西多士 - Accuse Five

Typeface used in Airplane Mode and Nine Head Hinano is Engraphia Display.

---
---
Evolving
//Archive, Editorial Design//
2019


Starting with a few common art supplies, artists can create a countless amount of shapes and patterns which can be combined together that results in another piece of art. Theoretically, the action of creating something new based on existing artworks can be repeated infinitely.

This project is separated into four stages with each stage presenting artifacts created from the previous stage. The artworks are created through different techniques, including hand-drawn, digital subtraction, and Risograph printing methods. This collection showcases a tiny fraction of infinite possibilities.
---
Aperture Display
//Typeface Design//
2019


A typeface that which combines the "standard" forms of grotesks and the modern takes on the use of ink traps. It is a display typeface designed mainly for printed matter.

Buy font︎︎︎
---
---
For earlier works, please contact for portfolio.